Gore-Tex is a highly advanced and widely recognized waterproof and breathable fabric te...
You love your pair of Glerups or any other felted wool slippers and clogs, but you d...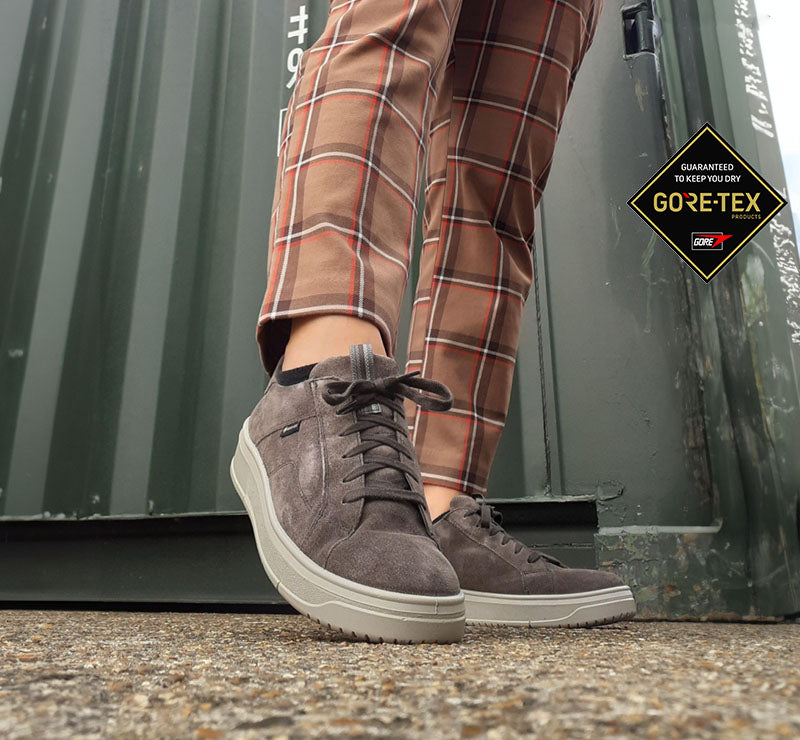 The cold and wet season is back! The dew in the morning, the sudden showers and the chi...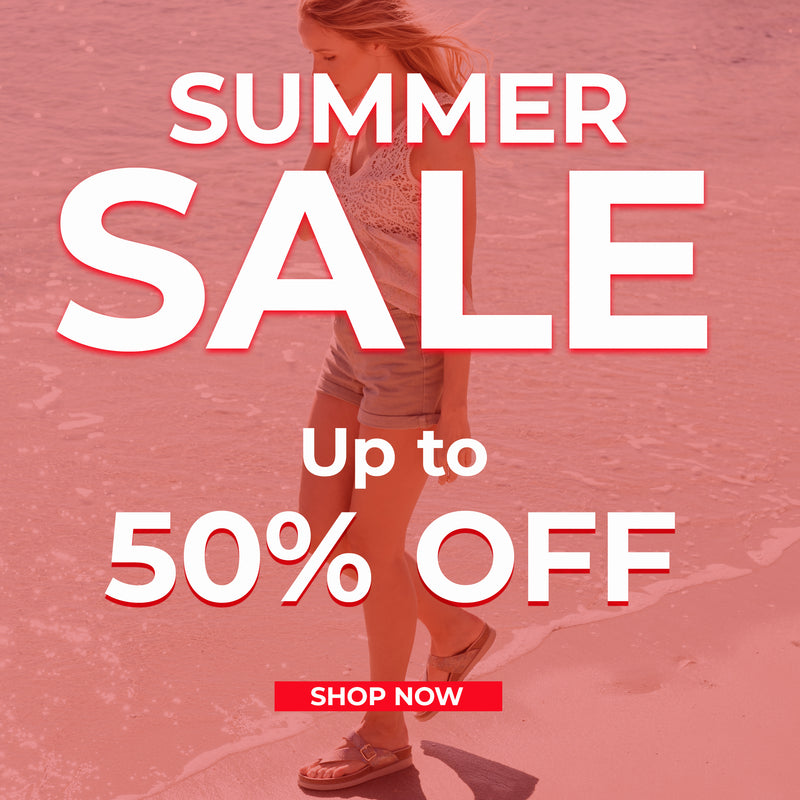 SUMMER SALE STARTING NOW! Amazing selection of shoes and sandals up to 50% OFF. Browse...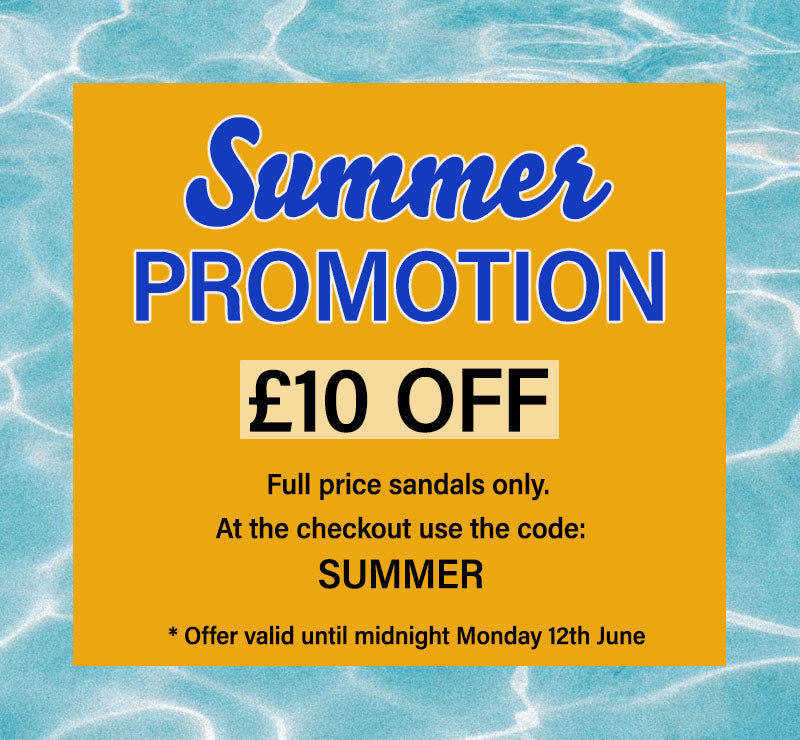 Special Summer Promotion! £10 OFF all the new and full price Sandals collection. To re...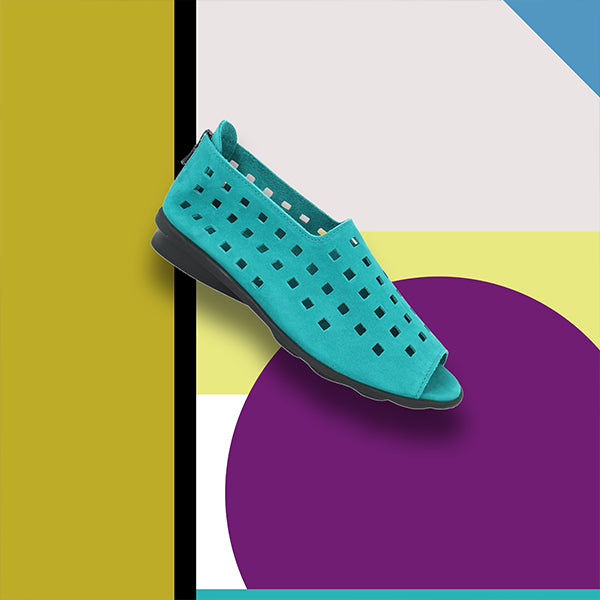 Introducing the Arche Drick, the epitome of style, comfort, and craftsmanship. With its...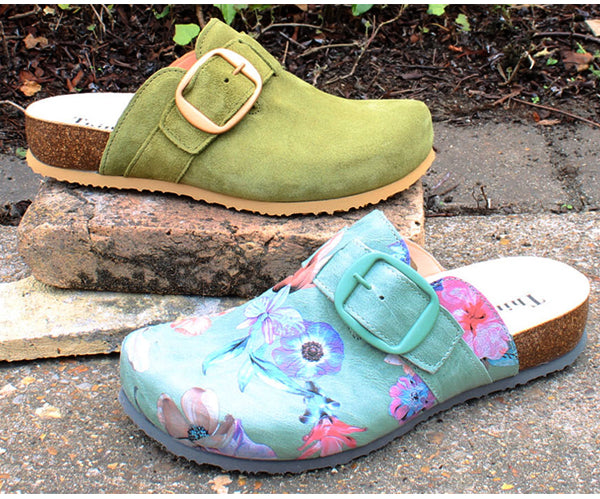 "Shoes are not just shoes. They help to express your individuality."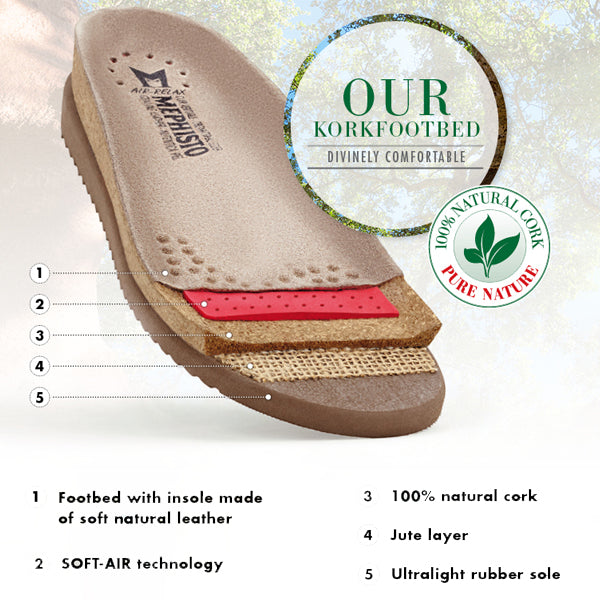 Mephisto women's sandals - comfortable, durable and stylish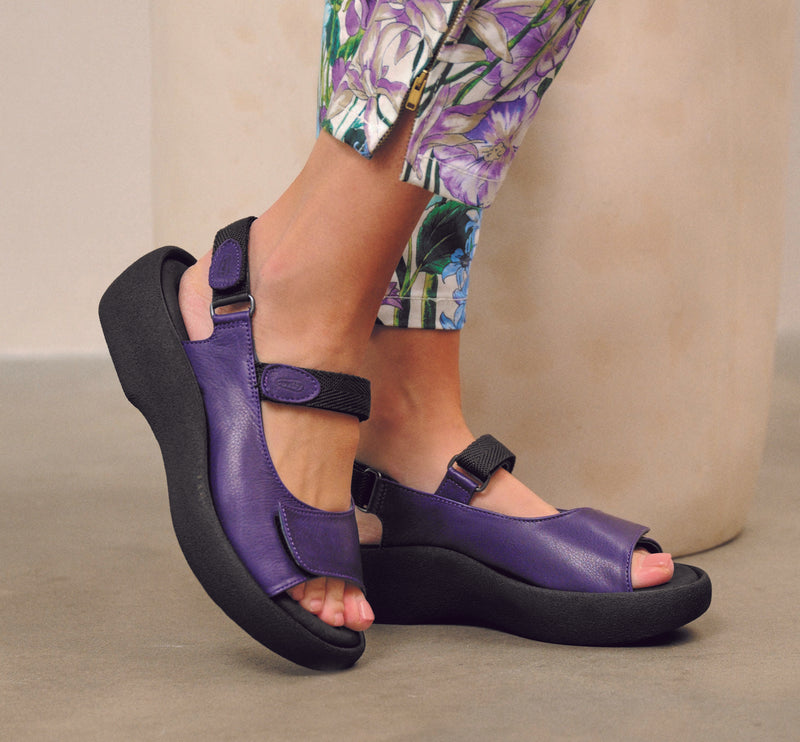 These sandals are a real gem - Wolky Jewel sandals for women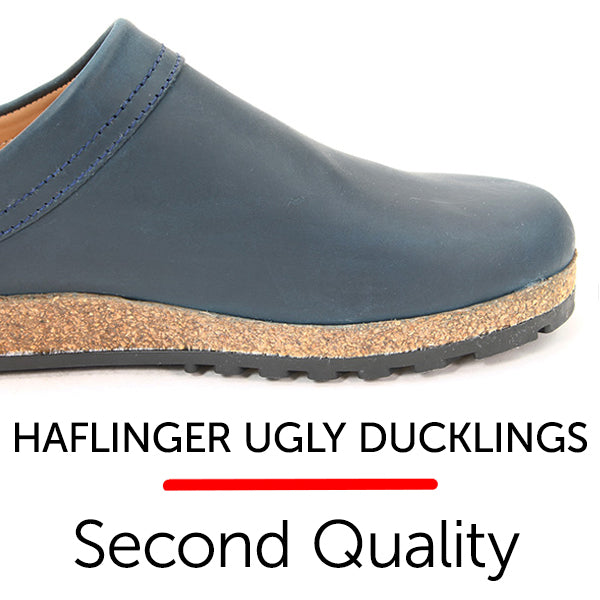 Second Quality Slippers & Clogs women's slippers women's clogs men's slippers men's...
Enjoy incredible prices on our vast selection of Haflinger slippers and clogs.Clearance...
  Haflinger Sweetheart Cuoricini Haflinger Sweetheart Cuoricini clogs are the cutest cl...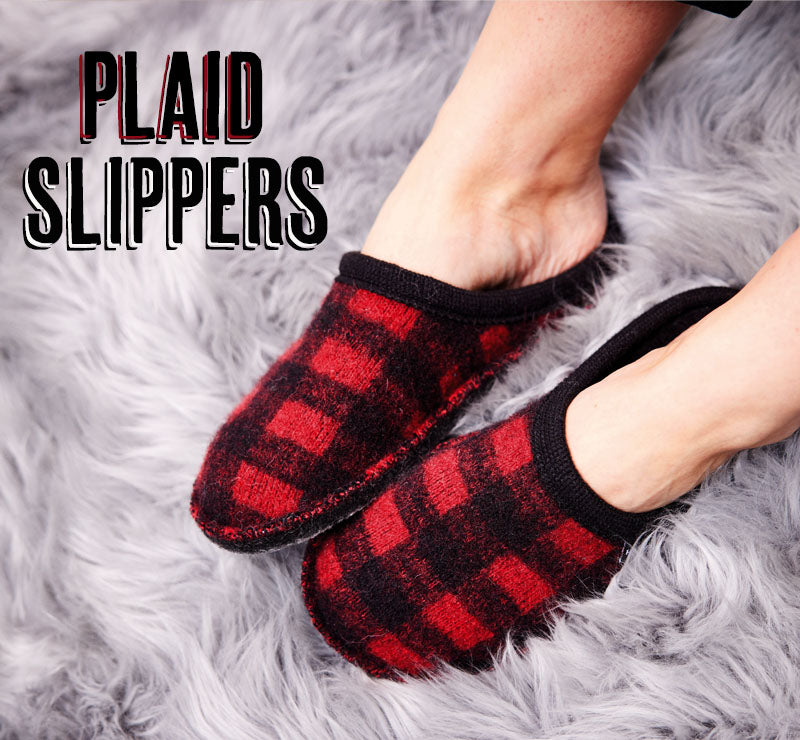 Haflinger Wool Slippers plaid for Men and Women Amazingly comfortable woollen slippers,...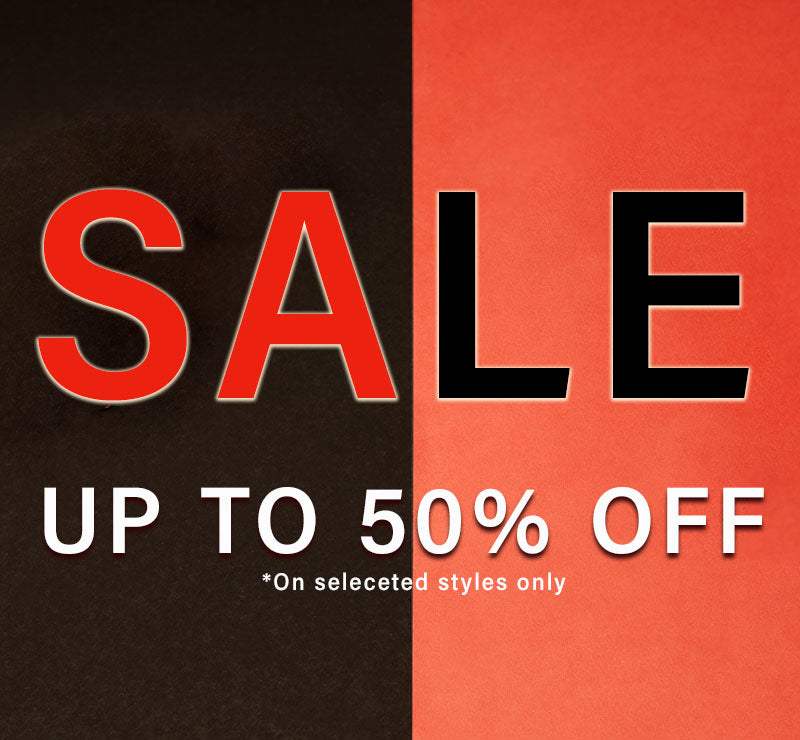 WINTER SALE As every year the Winter Sale is finally here!Incredible prices for winter ...