Wolky Jewel women's sandals
•
Posted on April 18 2023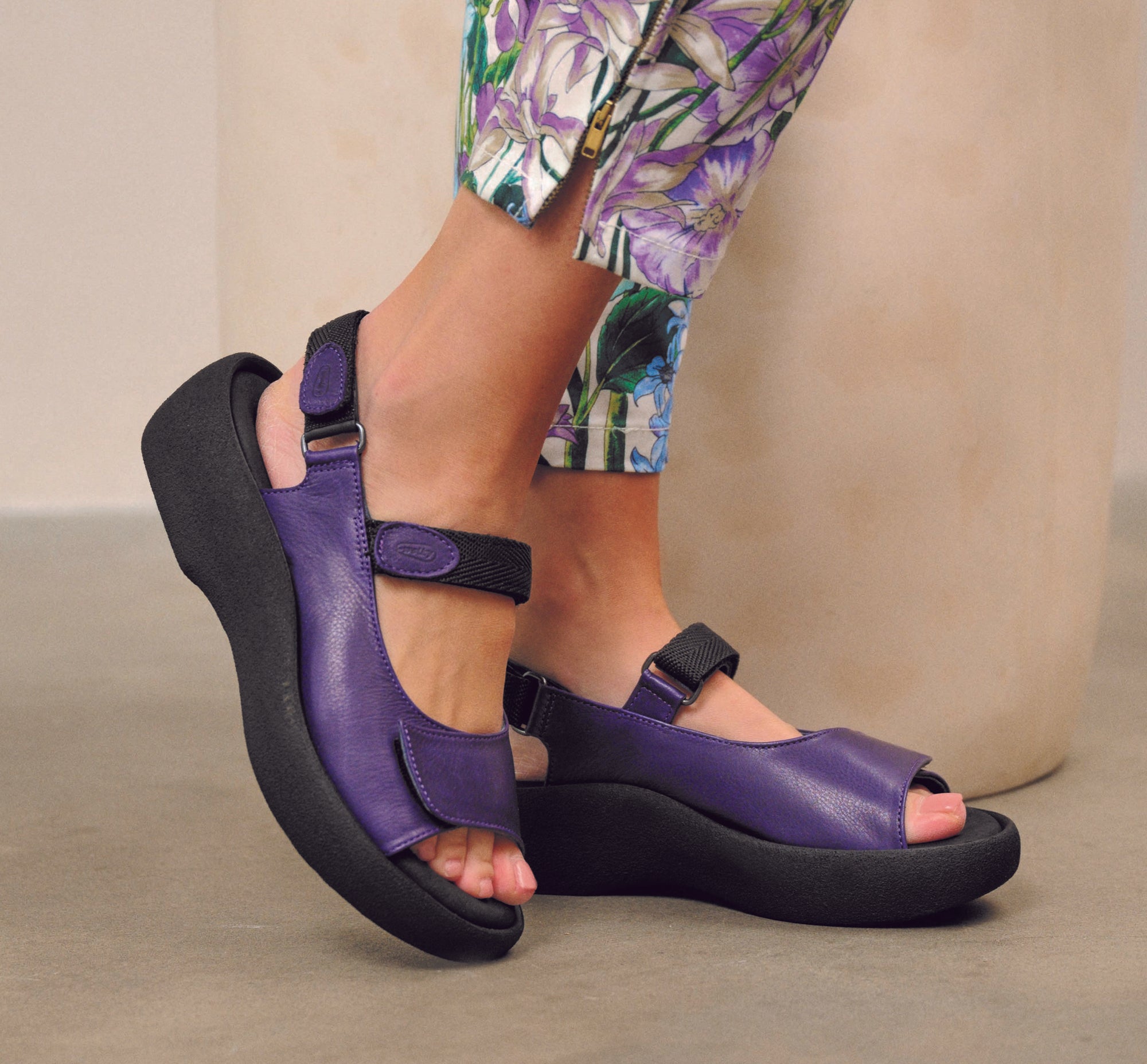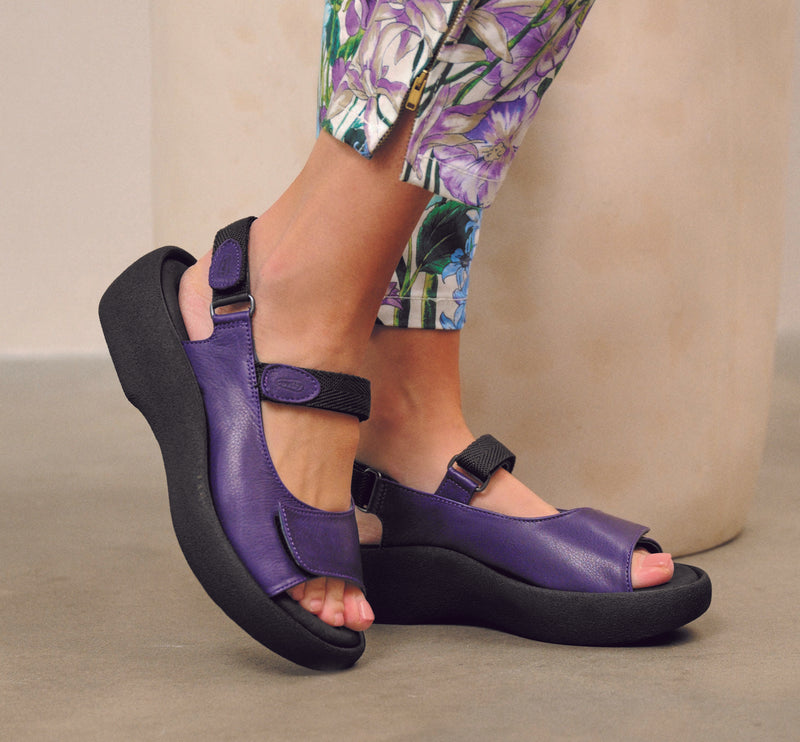 Wolky's iconic Jewel sandals are loved by women the world over.  But what makes them such a successful style? 
Thanks to the adjustability of the straps, a perfect fit can be achieved for many different foot shapes and widths.  The uppers are premium leather and come in a variety of colours, from classic black to on-trend colours; they are soft to the touch yet durable. 
Another benefit of the adjustable straps will be discovered during spells of hot weather – if your feet tend to swell you can simply let the straps out a little, avoiding them becoming too tight and uncomfortable and also preventing the leather strap from stretching.
The excellent fit provided by the straps and the supportive footbeds mean that your feet feel securely held, allowing you to walk in comfort all summer.
Jewel have removable and replaceable footbeds and this is unusual for sandals.  They have a leather top cover thus ensuring an excellent environment for your feet.  If you find your Jewel sandals have plenty of wear left in them but the footbeds are a bit the worse for wear, you can buy replacement footbeds and keep your pair going even longer. 
A brief note about sizing!  We have found that although wide fitting, Jewel is not generous in length.  So if you are a half size you are likely to have to go up a size, not down.  When standing, your heels & toes should be on the footbed, not touching the rim of the sole.
Available in women's sizes in a variety of colours, please have a look at our range here:
https://www.shoegarden.co.uk/search?q=jewel