Second Quality
•
Posted on February 24 2023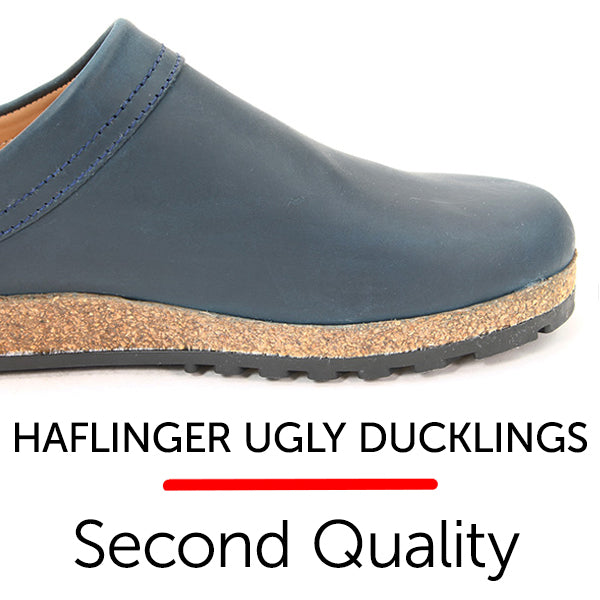 Second Quality Slippers & Clogs
women's slippers women's clogs men's slippers men's clogs
Here at Shoegarden we pride ourselves on being a sustainable company and this is why, few years ago, we started the Second Quality page on our website.
We don't like to waste materials and resources so instead of throwing away the imperfect pairs we find during packing inspection, we try to give them a second chance.
It's normal to discover, every now and then, certain items that are not as perfect as they should be.
Glue marks, stains or uneven stitching are some examples of imperfections we come across. These defects are not structural and don't compromise the intended use of these items in any way.
All our Second Quality slippers, clogs or shoes are new and completely unworn, they just managed to sneak past the manufacturer's quality inspection.
So, if you don't mind having a "unique" pair of slippers or clogs, the second quality pairs have an exceptional price and the same return policy as the full price ones.
We always provide clear photos of the defects you can find in each particular style and/or colour, to help you make the best decision for your new pair of slippers or clogs.
Check out our Second Quality page regularly, as you never know which styles, sizes or colour are added.
Browse our Second Quality page:https://www.shoegarden.co.uk/collections/second-quality
*Please be aware that we can't select the pairs we send to you based on your defect preference.