Men's slippers - sheepskin
•
Posted on January 24 2019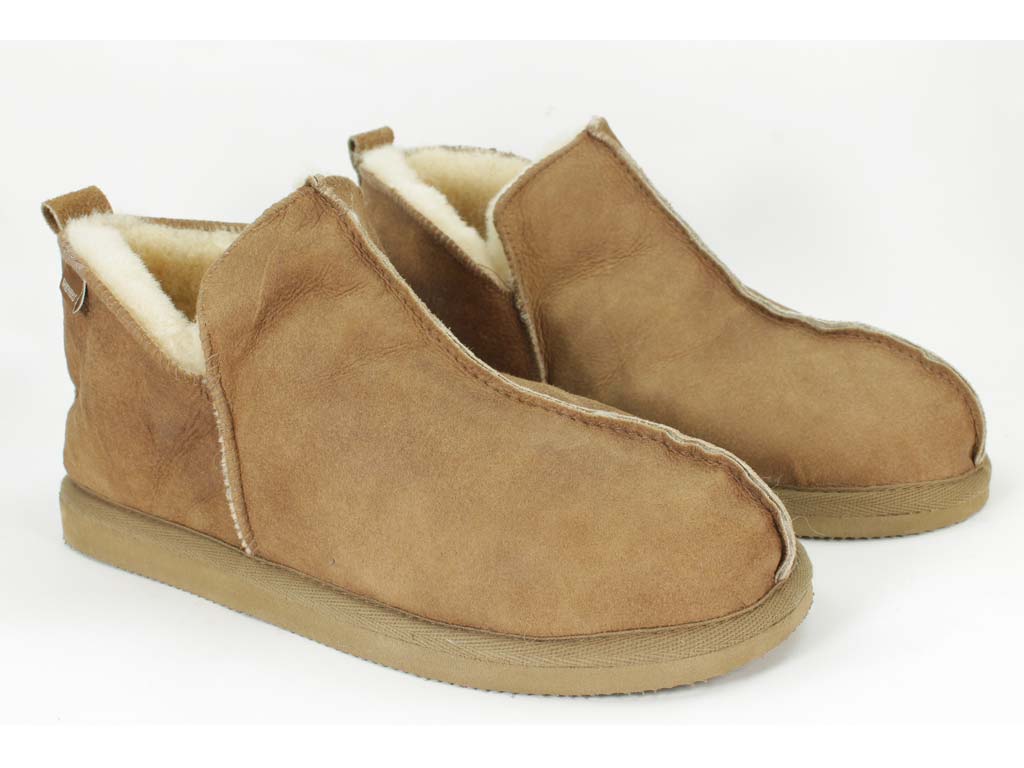 We have lots of warm and comfortable men's slippers to choose from at Shoegarden.
In this post we'll look at our range of sheepskin slippers.  
Here at Shoegarden we have men's sheepskin slippers from 2 different brands and in a variety of styles.  
We have stocked the Swedish brand Shepherd for many years.  The classic mens boot style Anton is a popular choice and has a microcellular rubber sole, which is very lightweight but allows you to nip outside should you need to.
https://www.shoegarden.co.uk/products/shepherd-annie-anton-sheepskin-slippers-cognac
If you have a high instep you may find Anton difficult to get into, so try Bosse instead:
https://www.shoegarden.co.uk/search?q=bosse
And if you prefer a mule, that is a backless style, have a look at Hugo:
https://www.shoegarden.co.uk/search?q=hugo
All the slippers with sheepskin uppers are cosy and warm and we love its luxury feel.  The sheepskin is breathable and a good regulator of temperature so your feet shouldn't overheat.  Being surrounded by natural fibres is a much nicer environment for your feet and should avoid the nasty smells you can get with man-made fibres.  
The Shepherd slippers are all have flat insoles, so if you want more support you should consider the Haflinger Snowbird style.  These have an anatomically shaped cork footbed and fit like clogs, so they're very easy to slip on & off. The sheepskin uppers are warm and cosy.  Perfect if you are standing a lot, the footbeds offer good arch support and don't squash up your toes:
https://www.shoegarden.co.uk/search?q=snowbird
If you like the look of these but prefer the back closed in, try the Siberia style:
https://www.shoegarden.co.uk/search?q=siberia
If you have any questions about our slippers please do get in touch, we're happy to help.