Legero Women Snow Boots
•
Posted on December 12 2022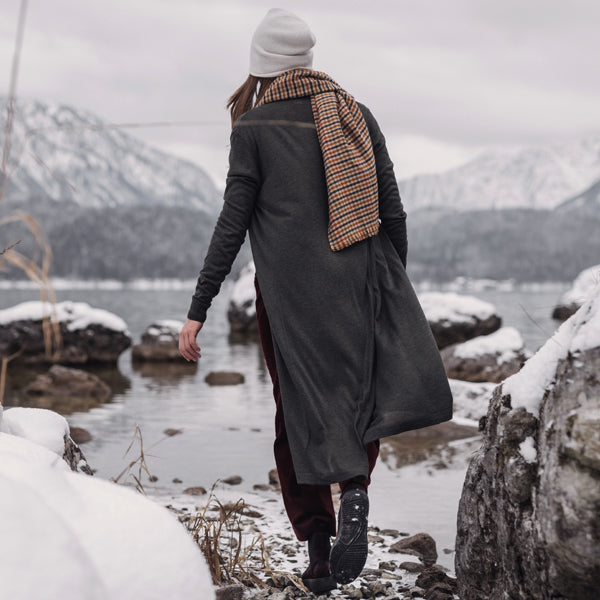 Legero Women Snow Boots
Who doesn't love the snow? Especially when it's white, fluffy and crunchy under your feet....
Legero snow boots are perfect to enjoy snow days keeping your feet toasty warm and completely dry.
You will be able to enjoy epic snowball battles and make huge snow men without any worries.
Novara is THE snow boot. Faux fur lining, chunky sole with a good grip and a padded waterproof fabric upper. They are ideal for walking around in snowy fields and enjoying the winter landscapes.
Monta is a stylish and yet warm line of winter boots and shoes. Choose your favourite between the sleek Chelsea boots or the more casual lace-up ankle boots. This style combines the city look with all the features of a trekking boot. Warm faux sheepskin lining and waterproof leather or nubuck upper.
Still not convinced to try a pair? These 2 reviews left recently by satisfied customers might change your mind:
" I bought my first pair of Legero years ago and they are still like new and 100% waterproof. Can't wait to wear my new Monta moon boots! "
" I only recently discovered the brand Legero and I am completely in love already. I had my pair of boots on during a sudden downpour and my feet were still completely dry - unlike the rest of me. 100% recommended! "
Check out our Legero shoes and boots collection here: 
https://www.shoegarden.co.uk/collections/legero