Haflinger Everest Slippers
•
Posted on November 21 2019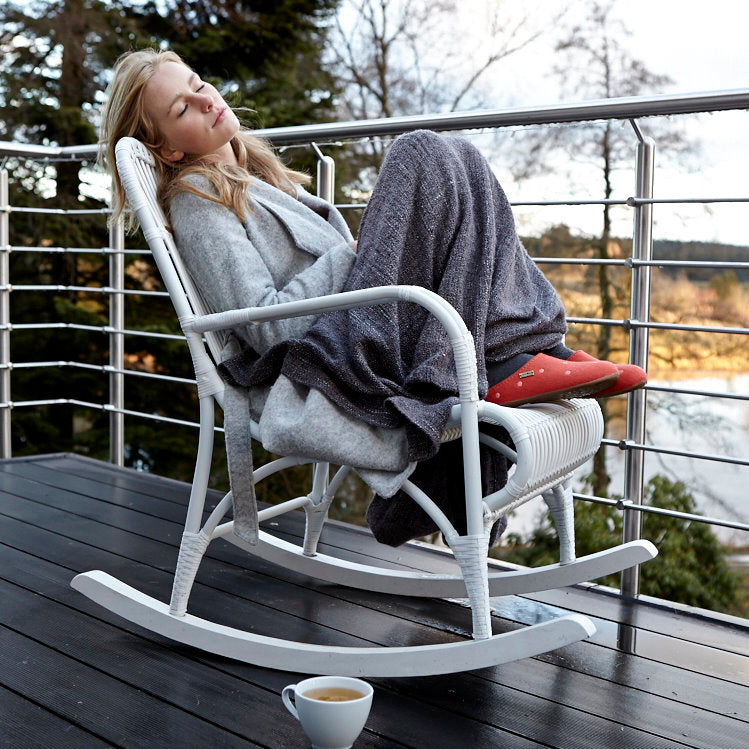 Haflinger's Everest range is built around a flat rubber outsole and removable insole with a cork base.  The styles are clean designs and available with both soft woollen uppers and robust felted woollen uppers.  These styles are available for men and women with sizes from 36 to 46.
Fundus is the classic slipper from the Everest range, with its clean minimal design.  Fundus is unisex and available in sizes from 36 to 46 in a wide range of colours.  The felted wool uppers give a structured shape and the removable footbeds offer a low arch support.  You can remove the footbeds and replace with your own full-length orthotics if you wear them and you can buy replacement footbeds should you manage to wear them out, while the uppers are still looking good.
If Fundus is a little too quiet for you, have a look at Noblesse and Butterflies; the same fit as Fundus but with same colour and contrast colour stitched designs on the uppers, they are fun and will brighten your mornings!
The style Everest Classic is exactly that.  With its soft knitted woollen upper, it is a snug and cosy slipper and the unisex style comes in sizes 36-46.  We stock timeless colours and some brighter ones for those of you who prefer to make a statement!  Again the removable footbeds offer a low arch support and if you remove the footbeds you can wash the slippers should you need to.  Either handwash or use a 30˚ wool/gentle cycle on your machine, but don't use fabric softener.
Want a slipper with the back closed in?  If you like the soft woollen uppers but find your ankles get a little cold, you should definitely try Karlo.  This bootie style will pull on and stay on, keeping your feet and ankles cosy all day.  Alternatively, you can try Focus; with its adjustable strap over the instep Focus can accommodate a high instep and will stay secure on your feet.
Have a closer look at the Everest range and choose your favourite style here: