Arche Drick - The epitome of French design
•
Posted on June 09 2023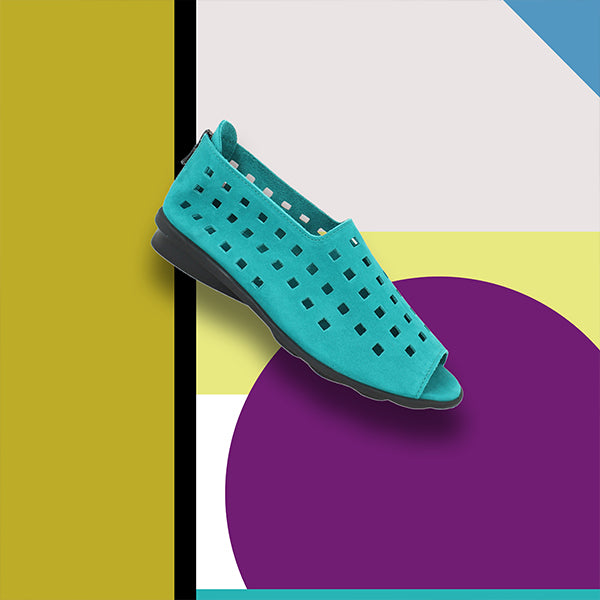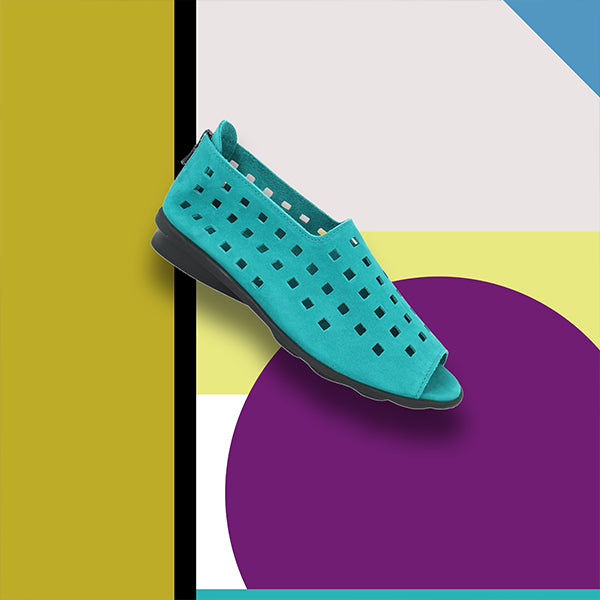 Introducing the Arche Drick, the epitome of style, comfort, and craftsmanship. With its sleek design and impeccable attention to detail, this shoe is a true testament to Arche's commitment to creating footwear that enhances your every step.
Crafted from premium materials, the Arche Drick boasts a supple leather upper that moulds to your foot, providing a glove-like fit and exceptional durability. The elegant silhouette is enhanced by subtle stitching details and a sophisticated colour palette, making it a versatile choice for both casual and formal occasions.
Step inside, and you'll discover a world of unparalleled comfort. The Arche Drick features a cushioned insole that offers exceptional comfort and absorbs shock, ensuring a blissful walking experience from morning to night. 
Designed with practicality in mind, the Arche Drick features a lightweight and flexible outsole that delivers good grip on various surfaces. Its zip-up style allows for easy on-and-off.
Whether you're strolling through the city streets, attending a business meeting, or enjoying a night out, the Arche Drick is the ideal companion. Elevate your style, and experience unmatched comfort with this exceptional shoe that effortlessly combines fashion and function.
Choose the Arche Drick, and step into a world where style, comfort, and quality merge to create the perfect footwear companion for your everyday adventures.